Ever Energy is a green energy company, with one focus – Sustainability
EVER ENERGY
Ever Energy was established in 2013.
The growth of the renewables sector excites us greatly, as we ensure a future for Australia where all power generation will be
from renewable energy. As a part of this transition, Ever Energy specialises in solar farm development, solar farm construction
and maintenance.
Meet Ever Energy
Our Team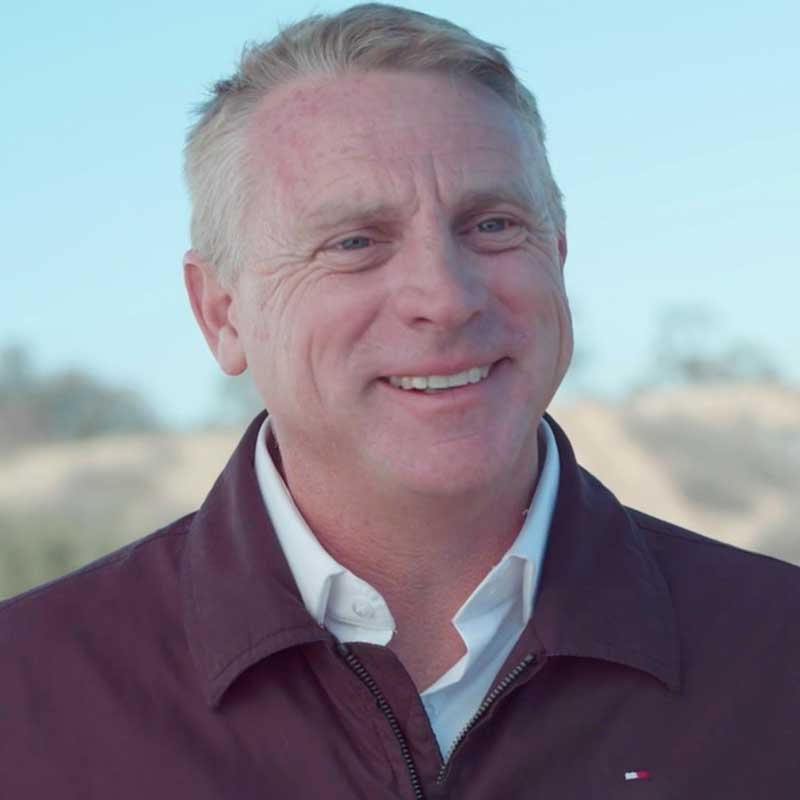 Michael S. Cook
Managing Director
Mike has an engineering background with over 6 years experience in the renewables sector. He is a results driven, self-motivated & resourceful managing director with a unique ability to develop, inspire & strengthen teams in order to maximise productivity. We are about to embark on the Fourth Industrial Revolution & Mike wants to be at the forefront of it by leading the renewables energy industry with modern, efficient developments in solar & other renewables.
Stefanie Prater
Executive Assistant
DIP Legal Executive
Stefanie entered the renewables market from the legal side & has not looked back since.
She brings with her 3 years of experience in the renewables industry both within Australia & globally along with 14 years of legal experience.
She is very passionate about the environment & enjoys being able to contribute to working towards a zero carbon future for the planet through her work.
Erol Sevim
Marketing Manager
BA of Communication
Erol has over 15 years of Marketing experience across multiple industries including: Renewable Energy, Professional Services, Logistics, Aviation, Healthcare and I.T.
His careful, data-driven approach to making important Marketing decisions has been conducive to highly successful outcomes. Erol joined the Ever Energy Team because of his passion for renewables.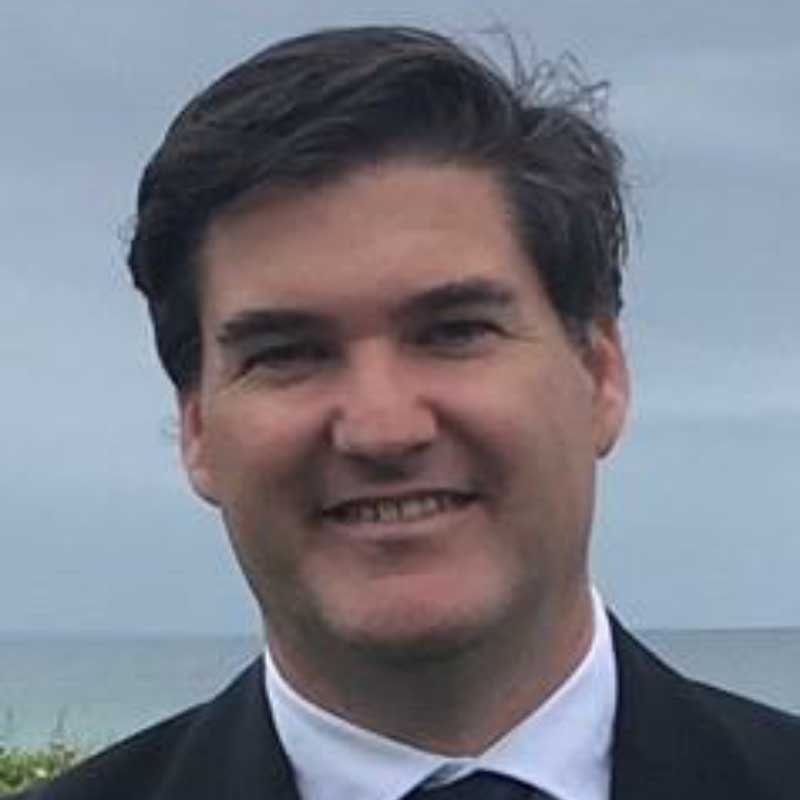 Patrick Guiney
Executive Engineer
BNENG (ELEC), CPN, NBA
Patrick is an Electrical Engineer with over 18 years experience in the Electrical Utilities sector.
His previous experience working in Transmission & Distribution Network connections with a major Distribution Network Service Provider (DNSP)
Patrick provides a detailed knowledge of the connection requirements applicable to large connections for both load & generation customers.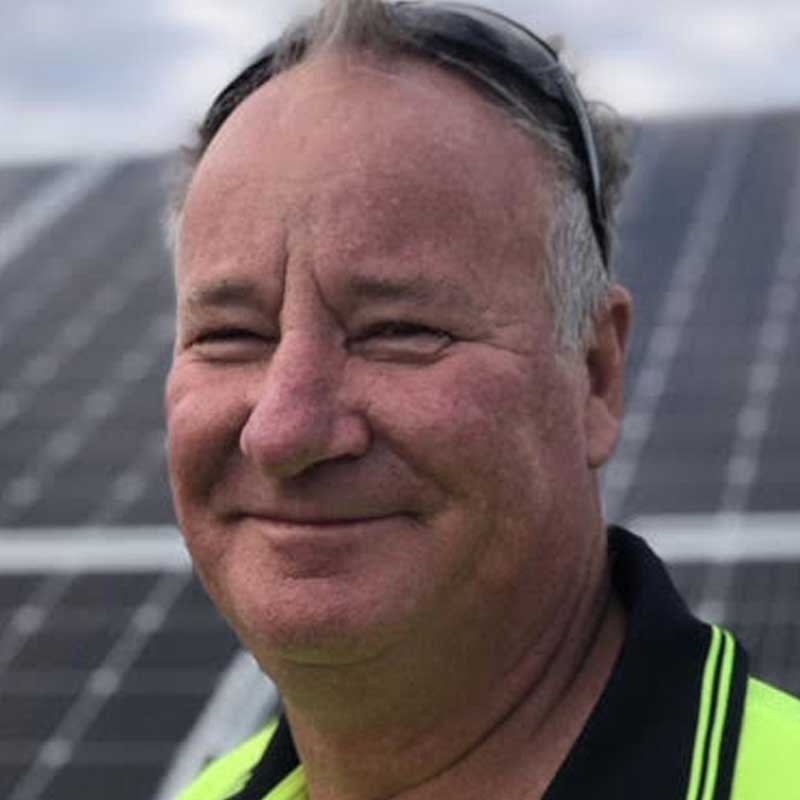 Steve Harley
Electrical Manager
Steve is a highly qualified electrician with over 33 years of experience.
He began installing solar panels in 2005 & to date has installed in every state of Australia.
Steve has been working with Ever Energy for the past 5 years & hopes to continue to watch the renewables industry grow.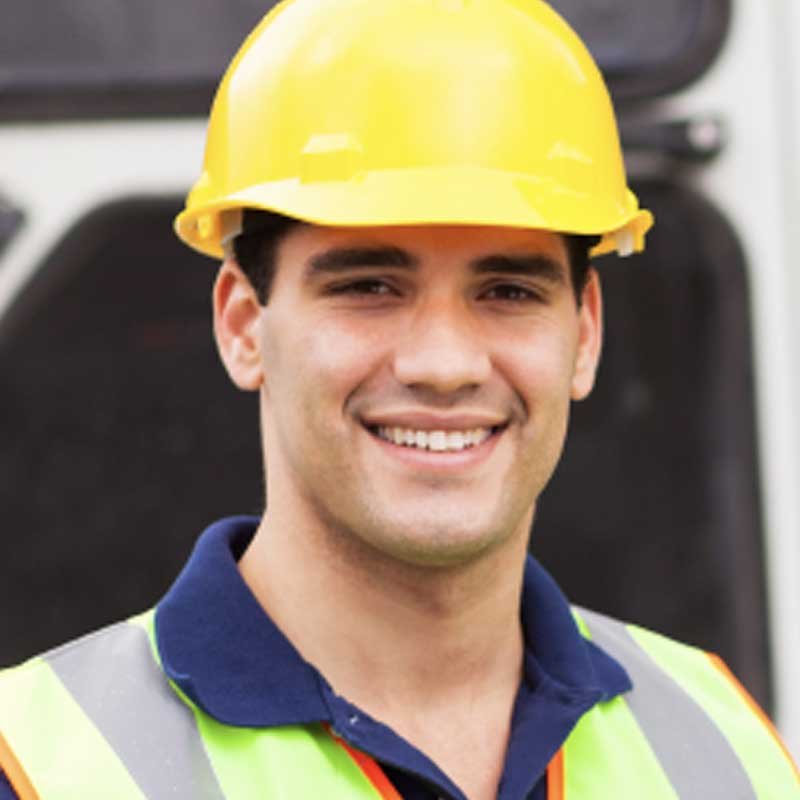 Gavin Morton
Civil Works Manager

Gavin has over 20 years experience in the earthworks & transport industry in Australia & has run his own business for the bulk of this time.
He joined Ever Energy with the knowledge that the renewables industry is only going to continue to grow & he is excited to be able to contribute to the renewables industry moving forward.
John Sinclair
Building Manager
John has been working in the construction industry for 33 years as a
licenced builder.
He has 27 years experience in mechanical construction both in the
United Kingdom and throughout Australia.
John joined the Ever Energy team as he sees a large future in the construction industry within renewables and working in renewables "makes work much easier on the conscience".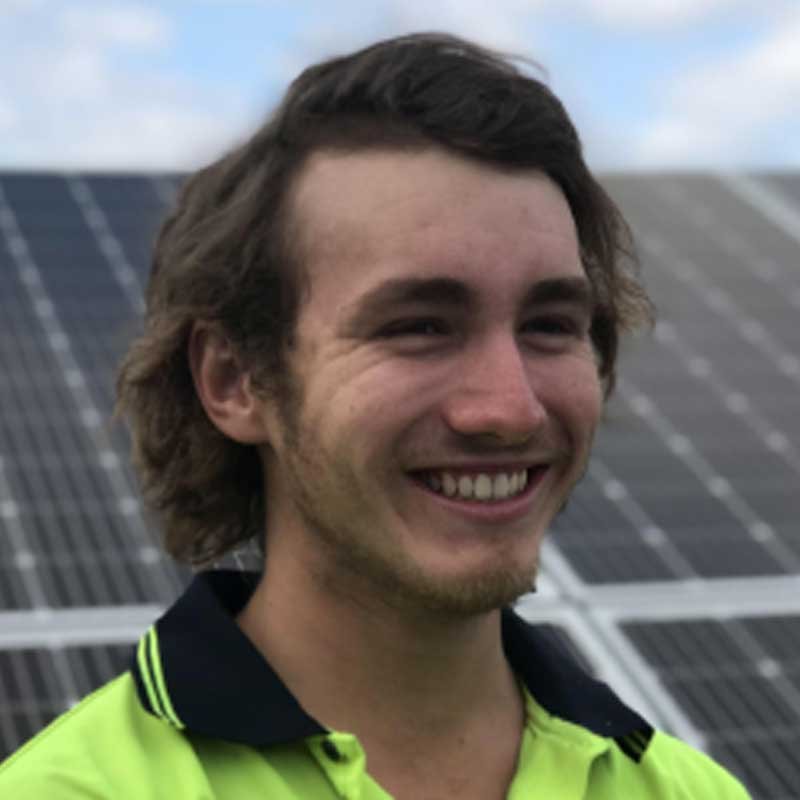 Hayden Willis
Machine Operator
Hayden started his career in 2018 working on solar farms because he is passionate about moving Australia forward in the renewable energy space.
Our team has a proven track record of delivering first class projects.
The core of our nationwide success has come from the strong relationships we have built with over 3,500 residential and commercial customers. We specialise in large-scale solar solutions within the 2-2.5MW range and have the resources, experience and expertise to complete these projects with the highest level of professionalism and efficiency.
All of our civil and pile driving machines are owned by us, meaning we are not constrained by external contractors and timelines set by third parties. Our current install capacity is up to 1MW a week, with a goal to double this number in the next two years.