COMMERCIAL SOLAR FARM
MARLAND MUSHROOM
Aliquam ut ligula viverra, maximus justo ut, pretium ipsum. Interdum et malesuada fames ac ante ipsum primis in faucibus. Praesent accumsan accumsan neque, quis rutrum metus porttitor vel. Duis eget pretium augue. Integer dapibus risus eu ipsum eleifend, aliquet posuere sapien consectetur.
AMAZING FEATURES
WE OFFER QUALITY SERVICES
WHY CHOOSE US
OUR PROMISE AND VALUES
Innovation
Our professionalism and experience in solar design and execution allows us to create projects that are technologically innovative and scalable.
Guaranteed Support
Working with a passionate and professional team that has a clear focus to create value for business and a sincere willingness to help our clients with their needs.
Local
We're proud of the fact that we are locally owned and operated, meaning that we live and work in the very communities that we serve.
Implementation
From small to large, our projects take weeks of cautious planning and design to get the best options so that the end result is perfectly executed.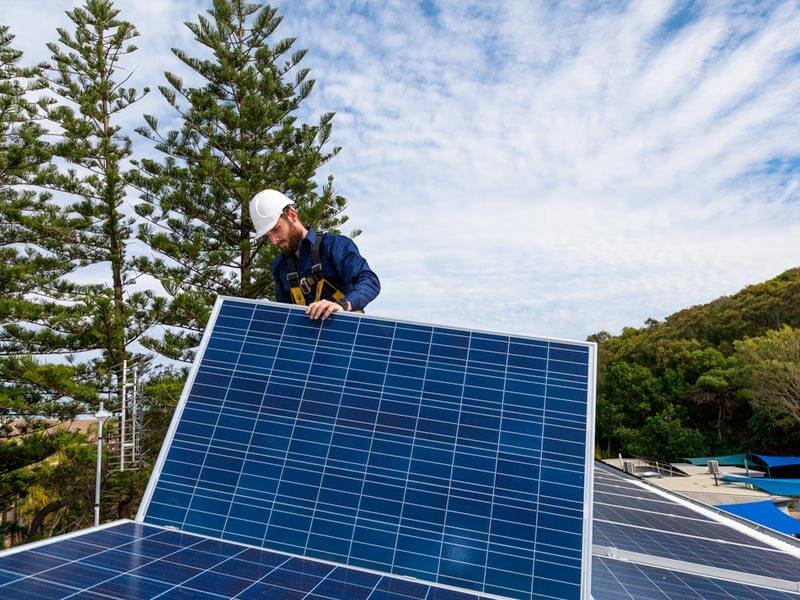 Tell us about your project and we will integrate an optimal system.
We analyze your electricity usage to determine how many solar panels you need.
Our engineers draft a free layout of solar for you on your actual roof.
You receive a solar proposal with financial ROI.
When you're ready, we'll help you install solar and save money year after year!
Reduction of Electricity Bill
WHAT WE CAN DO
OUR SERVICES
With a large series of installations around Australia, we can guarantee that Ever Energy is the best solution to start your way to helping the planet and saving money!
Best Solar Implementation
We pay attention to all small details